Why is Immigration so Hard and Expensive?
2 min read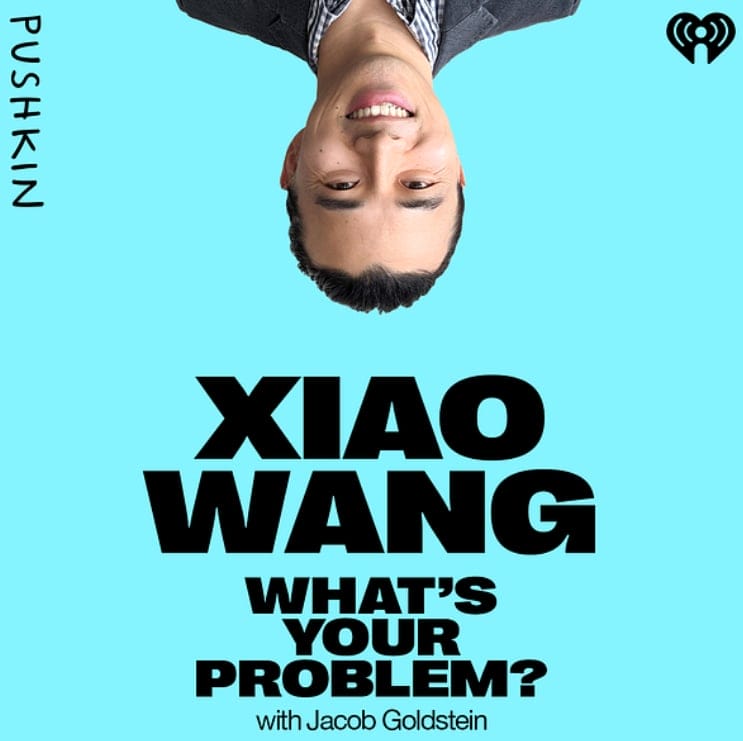 America is still the land of hope and possibility for millions of people around the world, but immigrating here can be a long and arduous process.
That's the problem Xiao Wang hoped to solve when he started Boundless, a technology company that aims to make immigration to the U.S. quicker and more affordable.
"The question is, why is this whole thing so hard, so expensive?" said Wang during an interview on the "What's Your Problem?" podcast.
Wang, who moved to the U.S. from China when he was three years old, said it was "unbelievable that this problem has existed for generations."
So he set about changing the immigration landscape, one customer at a time. Boundless launched in late 2017 with a marriage green card product, and the company now offers a slew of immigration services.
Although Boundless has now helped nearly 100,000 people immigrate to the U.S., Wang said he'll never forget when his first customer was approved for a green card.
"We had this gong in the office… that we designated that we will only hit when someone finally gets approved. So it was a huge moment when we were able to hit that gong."
Wang broke down exactly what makes Boundless different from a law firm:
Cost: "We are one-third to one-fifth the price of traditional immigration attorneys."
Approval rating of 99.97%: "We have a lot more insights into what works and how it works and what the government is looking for, we're able to translate that back and give those benefits back to our customers."
Adaptability: "We adapt to you. Unlike with a traditional attorney, we will operate at the speed that you operate at."
Boundless focuses primarily on family-based visas, but Wang has plans to expand. Looking to the future, Wang said he has his eye on transforming the work visa space, making it easier for small- and medium-sized businesses across the country to hire foreign talent.
"It's just really hard for a company to employ an immigrant who's here on a work visa, it's costly, it's perceived to be hard," he said.
Ultimately, Wang hopes to simplify immigration at every stage, from getting your visa to building your life in a new country. After all, he chose the name "Boundless" for a reason.
"How can we help every person in the world be able to live where they want, be with the person they want, and achieve the life that they want?"
You can listen to the full episode wherever you get your podcasts.
link