USCIS Offers for Those Stuck in Employment Visa Backlog
3 min read
Breaking news: There is good news for people with H-1B visas and those awaiting green cards based on work. A new policy update from USCIS specifies the requirements for obtaining employment authorization papers (EADs) based on compelling circumstances. So, if you're awaiting your green card and running into delays from backlogged visas, you could be eligible for an EAD. This is a short-term fix to get you through a difficult scenario, like losing your nonimmigrant status and work. You must fulfill a number of prerequisites in order to be eligible. You must be in a legitimate nonimmigrant status such as (E-3, H-1B, H-1B1, O-1, or L-1) and have an accepted Form I-140, "Immigrant Petition for Alien Workers." The U.S. Department of State's Visa Bulletin states that your priority date for an immigrant visa must not be current, and you cannot have submitted an application for adjustment of status. You must also have a clean criminal history if you or your dependents are to be accepted.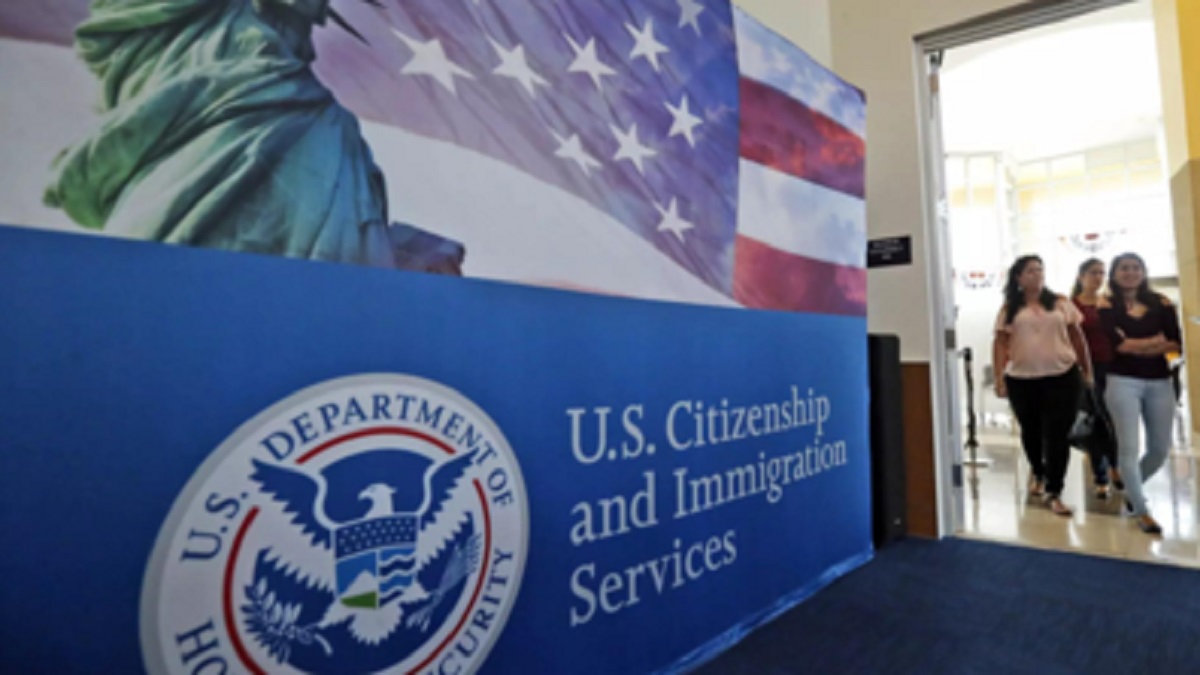 Immigration News Green Card
Expanded eligibility for an employment authorization document (EAD) after a policy modification. Examples of "compelling circumstances" that might make you eligible for an EAD are included in the revised advice. It can be a serious condition that requires you to relocate for treatment or interferes with your capacity to go on with your prior employment. You could also qualify if you and your employer are at odds or if losing your employment results in serious consequences for both you and your employer. Having school-aged children or a mortgage are further considerations. An EAD for compelling circumstances may be extended annually, but it is not perpetual. It can help you bridge the gap while you look into longer-term alternatives, including changing jobs or applying for a different type of visa.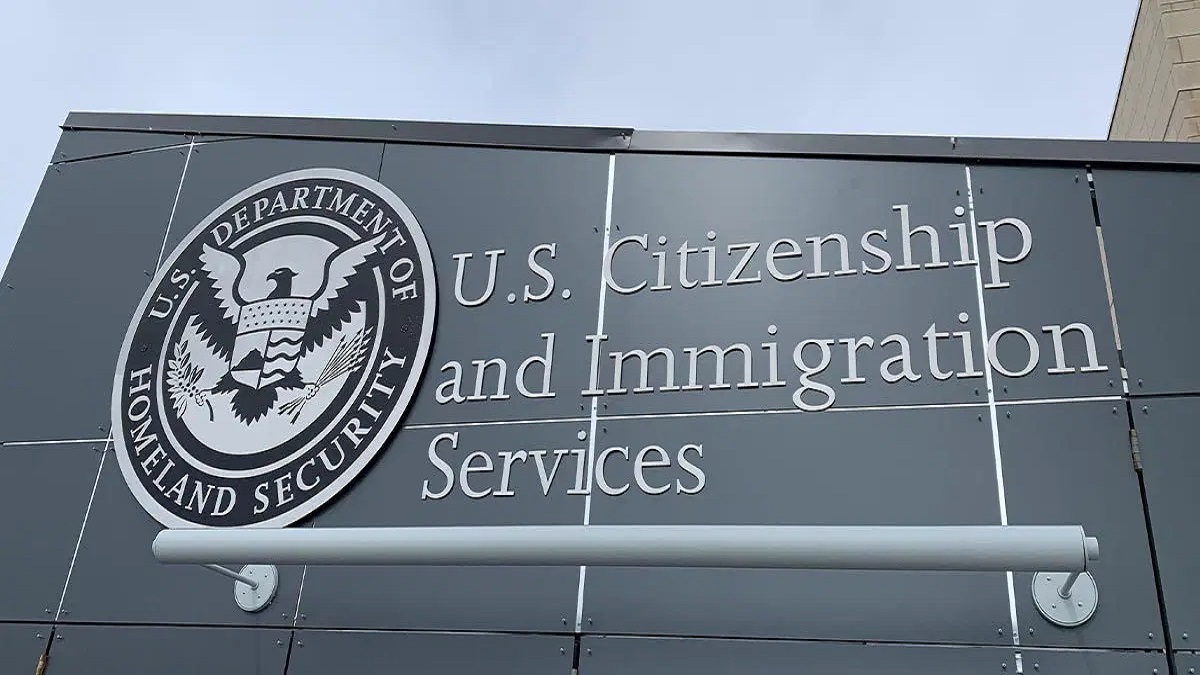 USCIS makes an announcement each month stating whether applicants who are already citizens of the country should submit their "adjustment of status" requests based on the "Final Action Dates" or the "Dates for Filing." Employer-based applicants must use the "Final Action Dates" for July, while family-based applicants must use the "Dates for Filing" (both of which are accessible on the State Department's website). The "Final Action Dates" for F-2A applications are no longer "current" for the first time in a number of years due to an expanding backlog of cases in this category. Applications with "Final Action Dates" are those whose priority dates have moved to the front of the queue and may now be decided.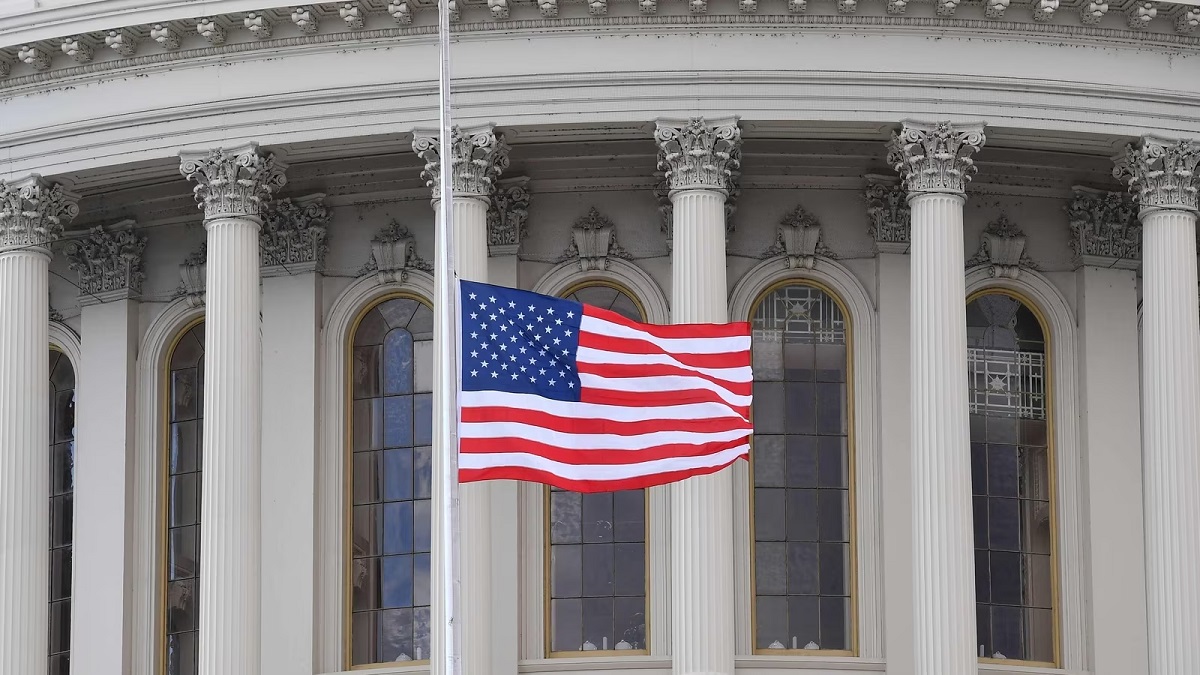 The "Dates for Filing" for the F-2A category have remained current even though the "Final Action Dates" have expired, thus unmarried partners and minor children of U.S. green card holders can still submit their green card applications for the time being. Although these cases are still eligible to be filed, they won't be decided until the priority date is up to date. The wait periods for green cards under the F-2A category are anticipated to increase dramatically as a result of this change. So for more information stay tuned to pkb news.
link