US Senators Introduce New Act to End Limits on Employment Visas Based on Nationality
2 min read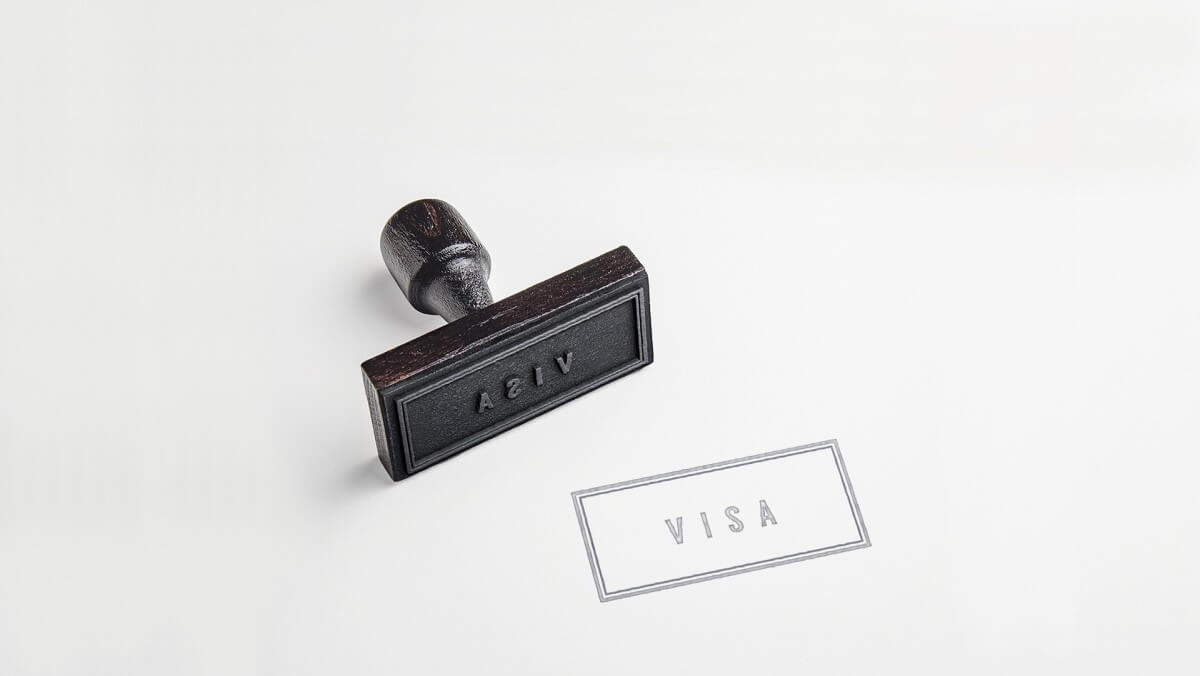 United States Senators Kevin Cramer and John Hickenlooper have introduced the Equal Access to Green Cards for Legal Employment (EAGLE) Act. This legislation proposes a change to the US immigration system, intended to enable employers to prioritize the merits of immigrants over their native country when making employment decisions.
At the same time, the senators are addressing the healthcare workforce shortage by proposing to eliminate the country's green card quotas and use unused visas from the annual Green Card quota, specifically targeting doctors and nurses, VisaGuide.World reports.
In a statement released yesterday, November 14, it was stated that a significant number of potential employment-based immigrants are presently residing and working in the US under temporary visas while awaiting the availability of a permanent visa.
Many of these individuals endure prolonged periods in temporary status, often spanning several years, primarily due to the limitations imposed by country-specific caps associated with their nationality.
This legislation would ease the backlog for those who wait the longest. Specifically, the EAGLE Act would phase out the seven percent per-country limit on employment-based immigrant visas while raising the seven percent per-country limit on family-sponsored visas to 15 percent.
Moreover, Senator Cramer emphasized the crucial role of highly skilled immigrant doctors and nurses in rural states like North Dakota, where they often serve as vital contributors to the healthcare workforce, providing essential specialty care in underserved areas. He criticized per-country caps as nonsensical and advocated immigration policies prioritizing a skills-based approach.
Meanwhile, Senator Hickenlooper highlighted the negative impact of arbitrary caps on employment-based visas on the economy, especially in industries facing workforce shortages. He described the proposed bill as a commonsense solution to address immigration system inefficiencies, aiming to reduce visa backlogs and fill critical gaps in the workforce across various sectors.
The EAGLE Act is a win-win for America and Americans. Similar commonsense provisions passed both bodies of Congress with broad bipartisan support in the 116th Congress. This bill makes the system more merit-based.
According to Kapoor, the bill proposes a shift in the allocation of employment-based green cards to a first-come, first-served application process. He further noted that this transition is designed to be fair, avoiding undue burdens on foreign nationals from countries previously accustomed to special treatment, often experiencing no wait time for green card issuance due to discriminatory per-country limits.
In addition, the bill aims to prioritize American workers by ensuring they are the top priority for hiring by all US companies, Kapoor explains.
link