US grants two-year extensions to expired green cards
2 min read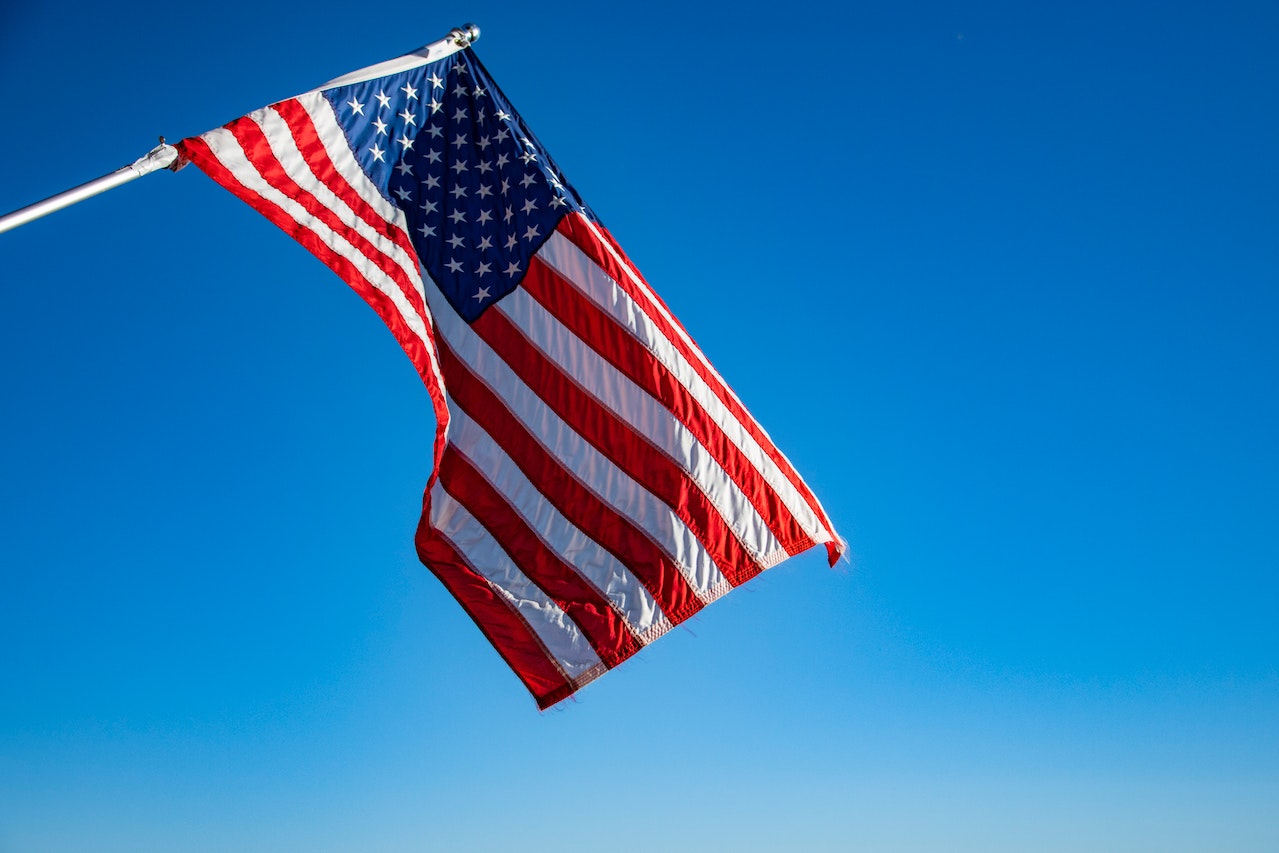 In response to cases that are experiencing delays in processing, the United States Citizenship and Immigration Service (USCIS) stated this week that it will extend expired residence permits or "Green Cards" for a period of 24 months (two years). The agency said that as of September 26 for lawful permanent residents who show Form I-90 or the Application to Replace Permanent Resident Card, the validity of Permanent Resident Cards would be automatically extended to 24 months.
"This extension is available to lawful permanent residents who properly file Form I-90 to renew an expired or expired Green Card. The validity of a Green Card had previously been extended by 12 months through Form I-90 receipt notices," the paper states.
According to a USCIS announcement, the language on Form I-90 receipt notices has been changed to provide persons with a freshly filed Form I-90 with a 24-month extension on the validity of their Green Cards. "These receipt notices can be used as proof of ongoing status when a Green Card has expired. By providing applicants with evidence of their legal permanent resident status while they wait for their renewed Green Card, this extension is expected to assist those whose applications are taking longer to process.
The organization advised users that they may schedule an appointment at a nearby USCIS office by calling the USCIS Contact Center if they no longer had their green card and needed proof of their status as a lawful permanent resident while they awaited the arrival of their replacement green cards. After submitting Form I-90 to USCIS, you will receive an Alien Documentation, Identification and Telecommunications (ADIT) Stamp.
link