House Pulls Bill That Would Have Changed US Green Card Policy
5 min read
Responding to strong opposition, U.S. House leadership has pulled from consideration a bill intended to speed up the process through which non-citizens who hold employment-based visas can acquire a Permanent Resident Card, commonly called a green card.
There are roughly 140,000 individual green cards available each year. There are also family green cards granted to non-citizens who seek to join immediate family members living legally in the United States.
No more than 7 percent of the total green cards authorized annually can go to one country.
The "Equal Access to Green Cards for Legal Employment Act of 2022," or the "Eagle Act of 2022," which was co-sponsored by Rep. Zoe Lofgren (D-Calif.) and Rep. John Curtis (R-Utah), would eliminate per-nation individual green card caps, and raise the family green card cap from 7 to 15 percent.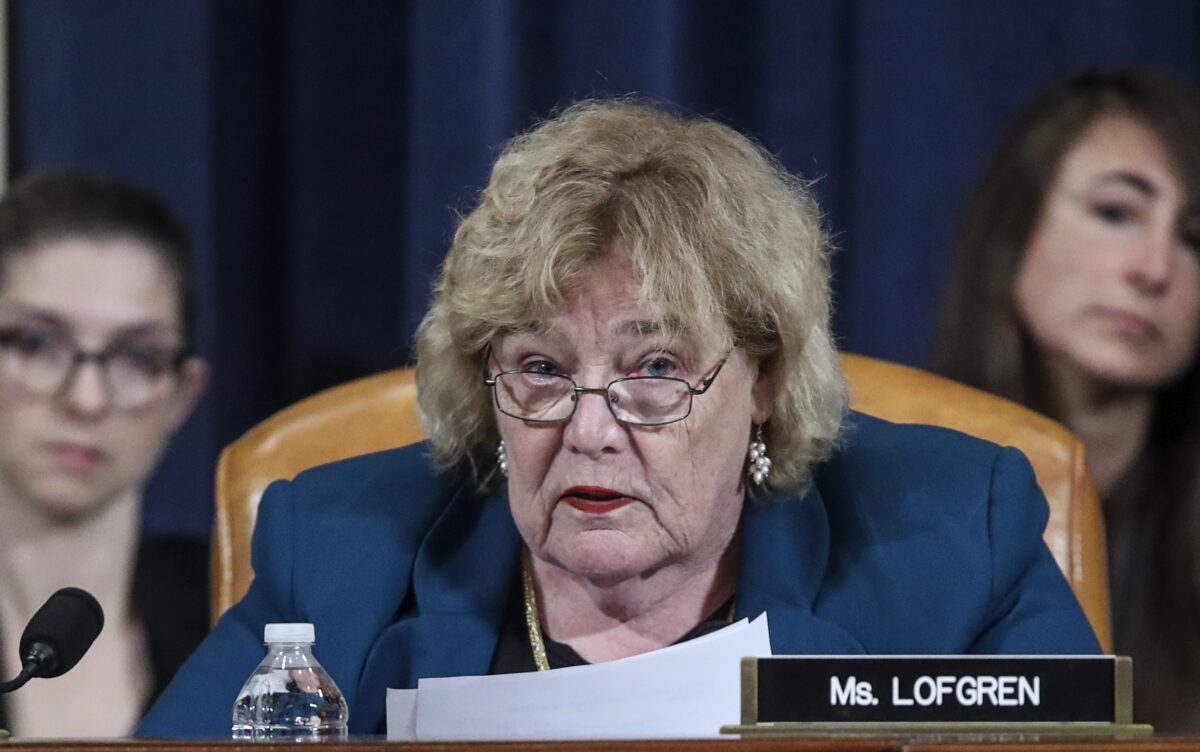 Unlike a visa that enables foreign nationals to work temporarily in the United States, a green card authorizes a person to live and work permanently in the country.
Another advantage a green card provides over a visa is that green card holders do not have to be sponsored by an employer.
Opponents of the Eagle Act say that because non-citizens from China and India hold far more employment-based visas than other foreign nationals, its provisions will primarily and unfairly benefit migrants from these nations.
It is also argued that with the vast majority of Chinese and Indian visa holders working in high tech, other industries—with health care chief among them—experiencing a shortage of skilled workers will be at a competitive disadvantage.
Republicans take issue with the Eagle Act, contending that the energies and focus of immigration law and public policy should first be directed toward solving what they call a crisis on the U.S. southern border, not a reworking of the nation's green card system.
There is also opposition on national security grounds.
Critics cite that the legislation would all but invite China, which has a long and documented record of stealing U.S. intellectual property, and which is saber-rattling in the Pacific, easy access to highly sensitive data and intelligence.
Smart Immigration
Lofgren and Curtis introduced the Eagle Act in 2021, but it died in that session. The two reintroduced the bill this year.
An aide representing House leadership stated that the bill was removed because it did not have the votes to pass.
Lofgren sent a letter to House Speaker Nancy Pelosi's office protesting against the decision.
Under the Lofgren-Curtis bill, changes in the green card authorization system would be phased in over nine years.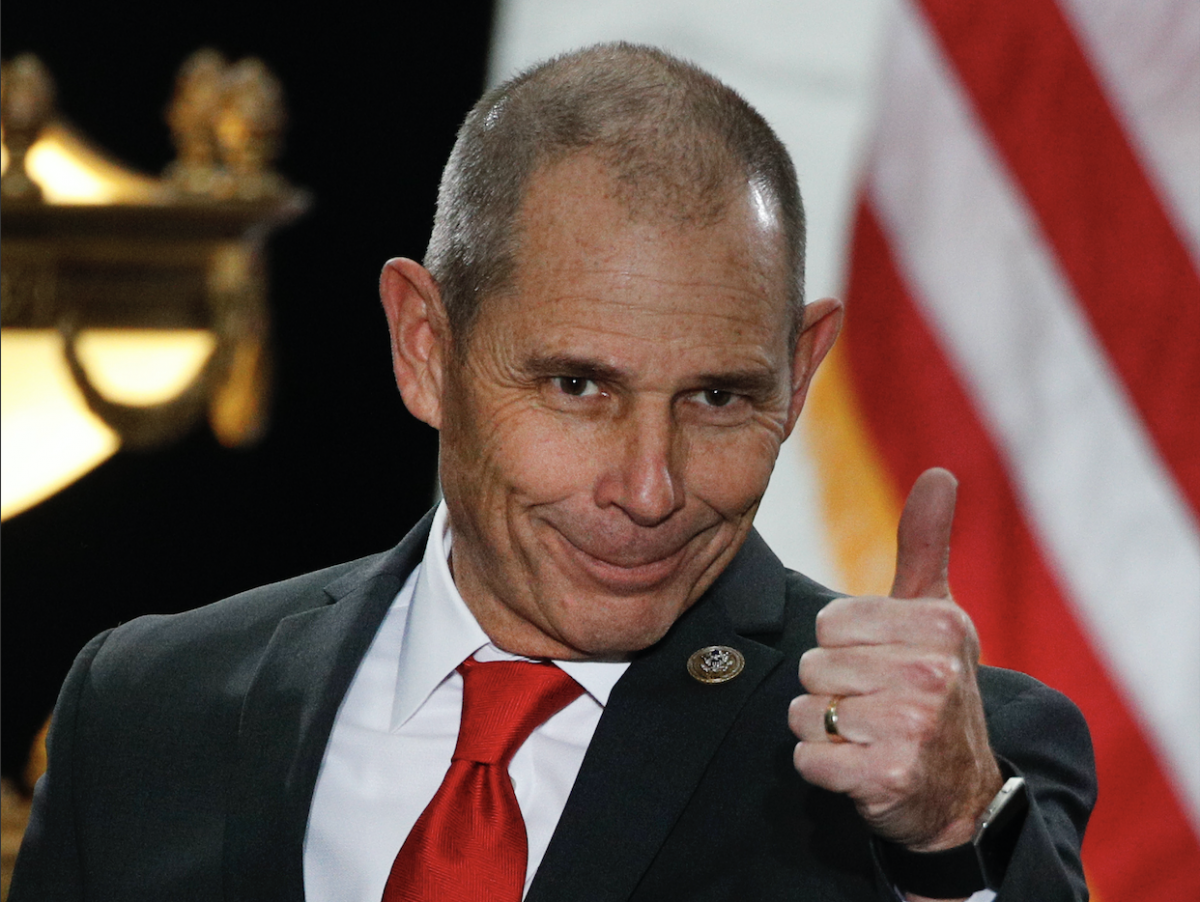 In a joint release announcing the filing of the Eagle Act, Lofgren said the bill "will benefit the U.S. economy by allowing American employers to focus on hiring immigrants based on their merit, not their birthplace.
"H.R. 3648 phases out the 7 percent per-country limit on employment-based immigrant visas.  The bill also raises the 7 percent per-country limit on family-sponsored visas to 15 percent."
Curtis pointed to the strength of the economy in Utah and its tight labor market and booming technology sector: "Utah is tied for the lowest unemployment rate in the country, leaving many companies to rely on foreign workers and navigate our complicated immigration system when there is a shortage of Americans seeking these positions."
Sector Opposition
Critics of the EAGLE Act say that the bill lacks a needed provision raising the total number of green cards available.
It is argued that, without raising the total number of green cards granted, the Lofgren-Curtis bill creates an open pipeline of talent flowing from China and India to the high-tech sector while tightening and restricting channels of opportunity for workers from other countries and depriving other industries of skilled workers.
"With respect to employment-based immigrant visas, India and China hold the highest number of applications by a significant margin," wrote Rep. Yvette Clarke (D-N.Y.), chair of the Congressional Black Caucus (CBC) Immigration Task Force in a letter opposing the bill she sent to fellow CBC members.
"If we are to eliminate per-country caps without a corresponding increase in the total number of visas, the outcome is certain to result in a dearth of immigration opportunities for hopeful migrants outside these nations, with particular concerns for those from African and Caribbean nations."
Also voicing opposition to the Eagle Act was the American Hospital Association (AHA), an organization with a membership of 5,000 hospitals, health systems, and healthcare organizations, more than 270,000 physicians, and two million nurses and caregivers.
National Security
In a letter to House Speaker Pelosi and Republican House Leader Kevin McCarthy, AHA senior vice president of advocacy and political affairs Lisa Kidder Hrobsky referenced the severe nursing shortage in the United States.
Kidder Hrobsky wrote that "negative consequences" of the legislation would include "severely limiting the future ability of foreign-trained nurses to obtain immigrant visas by increasing their wait times to five to seven years or more and eliminating their access for years beyond that, as visa applicants from certain countries would initially receive most or all employment-based green cards for many years."
In an opinion piece published by the conservative think tank The Heritage Foundation, Joe Edlow, a visiting fellow at the foundation's Border Security and Immigration Center, contends that the Eagle Act is bad immigration policy, but the potential of the bill to imperil national security is a more urgent issue.  
"The immigration consequences of this bill pale in comparison to the national security threats that America will witness as the Chinese government redoubles its efforts to spy on corporations and educational institutions," writes Edlow.
"It is well known that Communist China actively steals domestic intellectual property and corporate trade secrets."
"The Chinese are adept at using our immigration system against us to install people in sensitive places, and enacting this bill only would make it easier."

link