Here's how Indians can benefit from proposed US Green Card application process changes
2 min read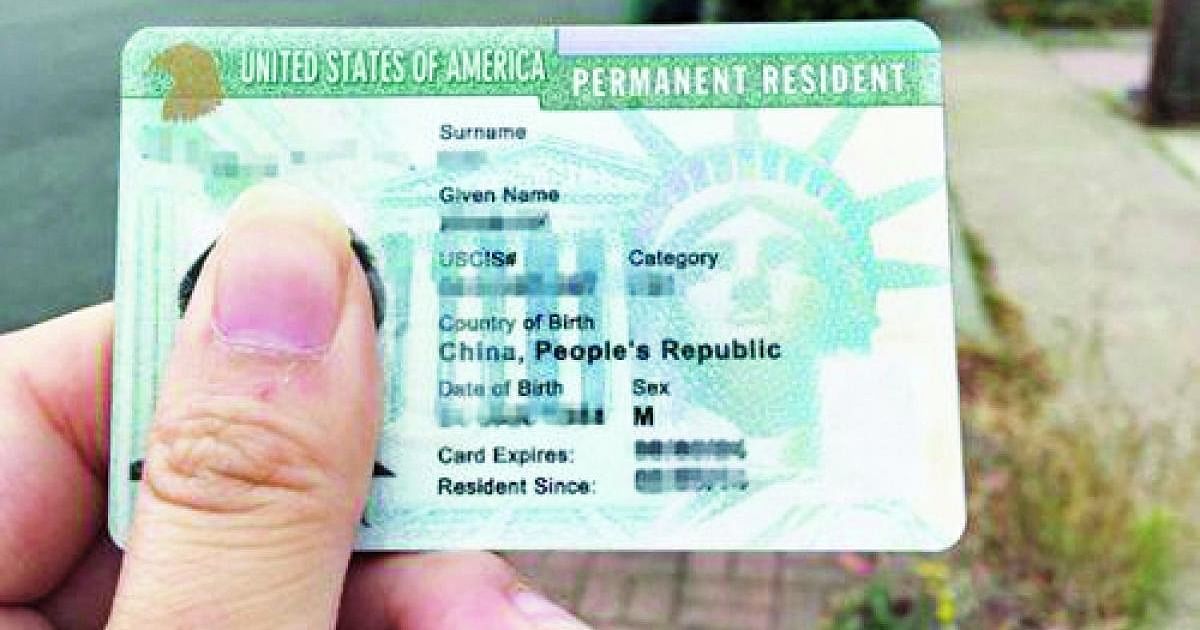 Processing may take 5-20 years and in some cases over 50 years. Based on the current backlog situation, people may not get their green cards in their lifetime, Bhutoria said.
So the worker has to continue working for the same employer often in the same position for many years facing discrimination and exploitation, he said, adding that often they end up working for positions and compensation much lower than their skills, potential and experience.
Job portability is very low and one cannot easily switch from one employer
to another employer, and this creates pressure, dissatisfaction, and unhappiness on individuals and their families, Bhutoria said.
This in turn leads to mental health issues in AAPI communities, the uncertainty and risk of losing the job and leaving this country is very high, often jeopardising kids' school and college education, he noted, adding a worker has to perform under such difficult circumstances.
According to Bhutoria, the implementation of the recommendations would enable freedom of movement between employers without restrictions, benefiting both workers and the economy, facilitate travel by obtaining advance parole, avoid visa appointment backlogs at the US embassies and support care for ageing parents in home countries.
It would also address workforce shortages, particularly in critical areas like healthcare and STEM (Science, Technology, Engineering and Mathematics) fields, bridging gaps in rural communities and providing coverage for specialised jobs, he said.
It would offer protection against deportation in times of health crises leading to disability or death of spouse on H-1B, ensuring fair and humane treatment and mitigating wage stagnation, enhancing career opportunities, and reducing the burden of temporary status, leading to improved mental health and well-being for immigrants and their families, he added.
The H-1B visa is a non-immigrant visa that allows US companies to employ foreign workers in speciality occupations that require theoretical or technical expertise. Technology companies depend on it to hire tens of thousands of employees each year from countries like India and China.
"The recommendation has the potential to bring about historic changes in the US immigration system, benefiting both the nation and highly skilled foreign-born individuals eager to contribute to the United States," Bhutoria said during the meeting of the Immigration subcommittee.
"By encouraging entrepreneurship, addressing workforce gaps, and promoting innovation, the United States stands to gain significant economic advantages, solidifying its position as a global hub for talent and innovation," he said.
link