EB-5 (Investor) Visa: A Pathway To the US Green Card & Citizenship
3 min read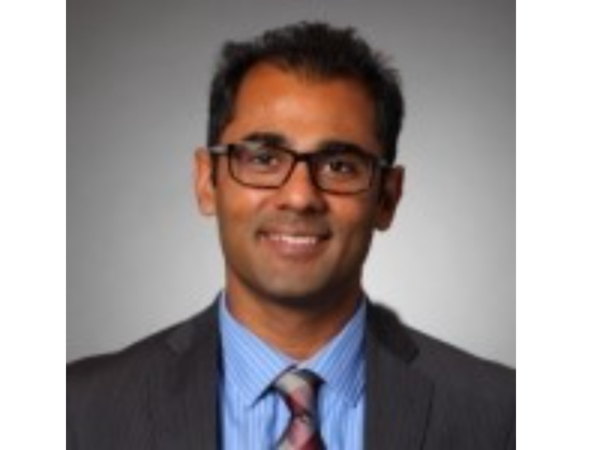 The EB-5 Immigrant Investor Program was established in 1990 by the Immigration Act 1990 to attract foreign investment and generate job growth for US workers in exchange for the 'green card' which offers the right to live and work in the US permanently. For many nationalities the EB5 visa program may offer the fastest path to a US residency and possibly the US citizenship as well.
In its present form, as of March 15, 2022, this visa requires foreign nationals to make a qualified investment of either $800,000 or $1.05M into a new business or enterprise and such investment must create at least 10 full-time jobs for US workers. In return, the foreign investor, their spouse, and any unmarried children under the age of 21 (as determined by the US Immigration and Nationality Laws) will be granted a US green card, enabling the investor and their family to work, study and reside in the USA. After having a 'green card' for 5 years the family may become eligible to apply for US citizenship.
To apply for an EB-5 visa, the foreign investor must make an investment of $800,000 in a project or business located in a TEA area (Targeted Employment Areas) or $1.05M in a Non-TEA area (Non-targeted Employment Area). Each investment must create at least 10 full-time permanent jobs for US workers for the investor to be granted their EB-5 visa.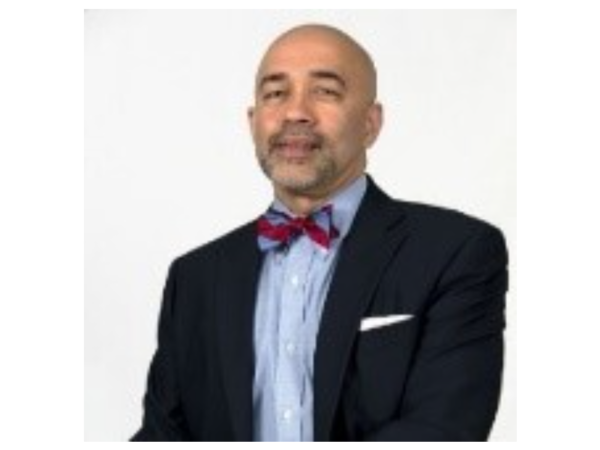 Legislative changes:
On March 15, 2022, the EB-5 Reform and Integrity Act of 2022 (RIA) was enacted. It re-authorized the EB5 visa program for 5-years. It enacted several changes to better protect the investor and to encourage and mandate integrity measures – again, to protect the investors and provide for more accountability. These changes were long overdue.
One of the significant changes under this bill was the decrease of the investment amount from $900,000 to $800,000 in TEA areas and $1.8 Million to $1.05M in Non-TEA areas.
RIA introduced the concept of visa-set-aside categories for foreign investors who invest in a TEA: : 20% for rural areas, 10% for high unemployment areas and 2% for infrastructure projects.
A definite game-changer introduced by RIA is the ability to "adjust status", allowing investors and their families who are in legal non-immigrant status in the U.S. to concurrently file their I-485 Adjustment of Status applications along with their EB5 Form I-526E petition. EB-5 investors who opt for such concurrent filings qualify to receive two interim benefits while awaiting the adjudication of their I-526: an Employment Authorization Document (EAD), which allows the investor to work anywhere in the United States, and an Advance Parole (AP) which is a travel document which allows travel in and out of the USA during the validity of the AP.
Benefits of the EB-5 Visa Investor's program:
Among the many benefits of the EB5 visa we include:
Most often, the fastest immigration option to obtain the 'green card'.
Ability to migrate to the US based on a legitimate investment of moneys and creation of jobs.
Ability to migrate to the US irrespective of education, age, or work experience.
Ability to migrate to the US without any dependency on any employer or lottery or any other visa dependency.
Ability to work in the US if qualified to file for Adjustment of Status; after obtaining the EAD card.
Ability to check the box that one does not need sponsorship when applying for a job.
Ability to travel freely if and after one obtains the Advance Parole, without a visa.
Ability to live and work anywhere in the US irrespective of the investment vehicle for the EB5 visa.
Ability and possibility of reduced tuition fees for many colleges and universities.
Ability to apply for US citizenship faster than through 'usual' employer sponsored visas.
Investors who are looking to migrate to the USA can obtain more information by contacting EB5 BRICS LLC at: [email protected] or Rohit Turkhud at: [email protected].
Hyperlinks:
EB5 BRICS: https://www.eb5brics.com/
CSG Law: https://www.csglaw.com/
EB Visa A Pathway To US Green Card Citizenship Via The Investor Visa Program
Disclaimer: Content Produced by EB-5 Brics and CSG Law

link