Colavecchio & Colavecchio Law Office, an Immigration Firm in Nashville, Defends Clients' Rights and Handles Complicated Paperwork
3 min read
Nashville, TN – Immigration law is dynamic, complex, and often misunderstood, resulting in costly mistakes with permanent negative consequences. Whether an individual is attempting to fill a Naturalization Application, facing deportation, or desiring entry into the country, Colavecchio & Colavecchio Law Office creates personalized legal strategies to resolve immigration matters. The family-owned practice provides clients with legal counsel, expert representation, and extensive support on multiple aspects of immigration law. While the attorneys leverage their decades of experience, they also draw from a youthful perspective and concentrate their efforts on clients' needs.
"We all meet regularly to discuss our cases and seek each other's counsel and advice. Our number one goal is to serve you in ALL areas, and we will enlist every resource available to achieve that goal for you and your family. We want you to feel like a family member and strive to treat you like one.." – Company Representative.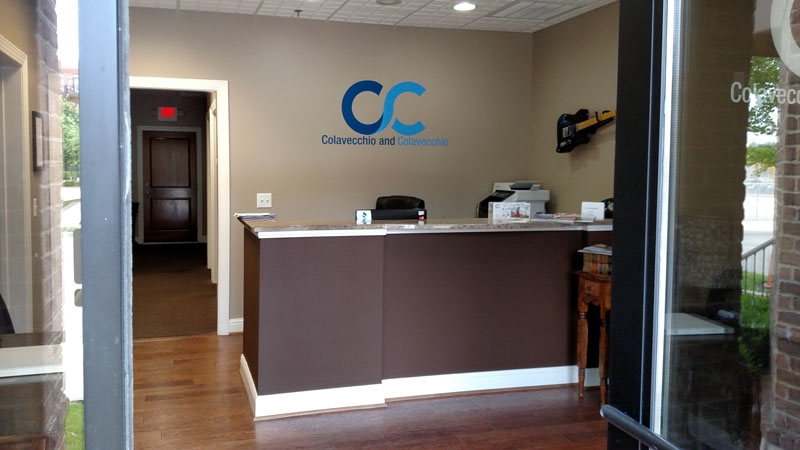 With a green card or immigrant visa, non-Americans can work and live in the US without worrying about their immigration status. Even though there are several ways of obtaining a green card, Colavecchio & Colavecchio Law Office focuses on family/marriage and employer-based green cards. The attorneys explain the eligibility requirements before completing an application. An individual must have immediate relatives who are US citizens, be a spouse/recent widow/widower of a US citizen, a child of a citizen, or an adopted child of a citizen. The attorneys also break down the renewal process and what's needed to maintain/retain permanent residency.
After getting a green card, most people apply for immigration citizenship. Immigration attorneys use their knowledge and experience to help clients during the Citizenship Application process. They prepare cover letters, declarations, questionnaires, and other documents required by the USCIS. They highlight a person's profession, achievements, and convincing arguments that qualify them for citizenship. Upon completion, the attorney presents the documents to the USCIS for review or approval. They then prepare individuals for the interview to answer personal questions and follow the officer's directions.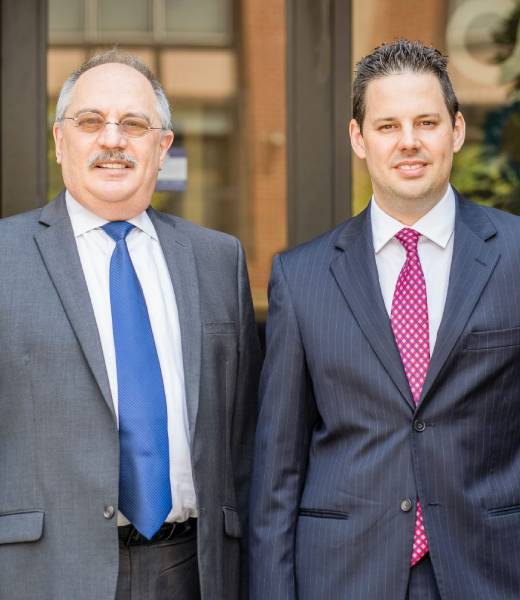 Colavecchio & Colavecchio Law Office assists eligible tourists, students, or Cuban nationals file an adjustment of status for permanent residency. When they fill the Form I-485, they change their immigration status and become permanent residents without returning home to complete visa processing. At the firm, clients can apply for an adjustment of status through family relationships or marriage to a US national. Additionally, the attorneys sort out professional waiver applications to forgive unlawful presence under personal difficulties, character, or other grounds.
Christopher Colavecchio, the lead immigration attorney at the law firm, is one of the most successful and experienced lawyers in Nashville. Whether a client is in the planning stages or organizing essential documents, the attorney empowers them to navigate the immigration system correctly.
To learn more about the law firm, visit their website or call (615) 242-3333 to book an appointment. Colavecchio & Colavecchio Law Office is located at 339 Harrison St, Nashville, TN, 37219, US.
Media Contact

Company Name
Colavecchio & Colavecchio Law Office
Contact Name
Christopher M. Colavecchio
Phone
(615) 242-3333
Address
339 Harrison St
City
Nashville
State
Tennessee
Postal Code
37219
Country
United States
Website

link