Biden administration eases green card eligibility norms ahead of PM Modi's US visit
2 min read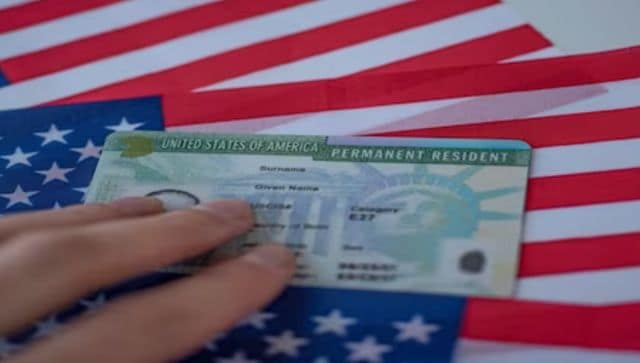 Just days before Prime Minister Narendra Modi's official visit to the US, the Biden administration eased green card eligibility norms for those planning to stay in America.
The guidance issued by the US Citizenship and Immigration Services (USCIS) regarding the eligibility criteria for initial and renewal applications for Employment Authorisation Document (EAD) in compelling circumstances is expected to help thousands of Indian technology professionals who are in the agonisingly long wait for a Green Card or permanent residency.
For the unversed, the green card, also officially known as a Permanent Resident Card, is a document issued to immigrants coming to the US who can use it as a prove that they have been granted the privilege of residing in the country.
Related Articles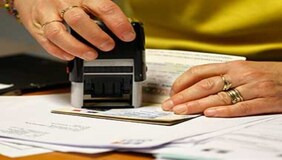 US Citizenship Act 2023: Democrats propose to eliminate country quota for Green Card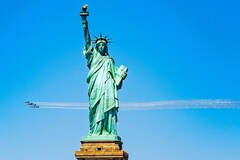 100,000 green cards at risk of going waste this year, legal immigrants question glacial pace
The immigration laws in the US provide for approximately 140,000 employment-based green cards to be issued each year.
The USCIS guidelines have laid down specific requirements that applicants must reach to be eligible for an initial EAD based on compelling circumstances.
Among these requirements is a principal beneficiary of an approved Form I-140, being in a valid non-immigrant status or authorised grace period, not having filed an adjustment of status application, and meeting certain biometrics and criminal background requirements.
Further, USCIS will exercise discretion to determine whether an applicant demonstrates compelling circumstances justifying the issuance of employment authorisation.
Ajay Bhutoria, a prominent community leader and advocate for immigrant rights said, "These measures are a significant step towards supporting individuals facing challenging situations and ensuring their ability to work lawfully in the United States."
He added that these measures will be important for individuals who find themselves in challenging situations such as serious illness or disability, employer disputes or retaliation, significant harm, or disruptions to employment.
"For instance, individuals with approved immigrant visa petitions in oversubscribed categories or chargeability areas may submit evidence like school or higher education enrollment records, mortgage records, or long-term lease records to demonstrate compelling circumstances," he said.
With inputs from PTI
Read all the Latest News, Trending News, Cricket News, Bollywood News,
India News and Entertainment News here. Follow us on Facebook, Twitter and Instagram.

link